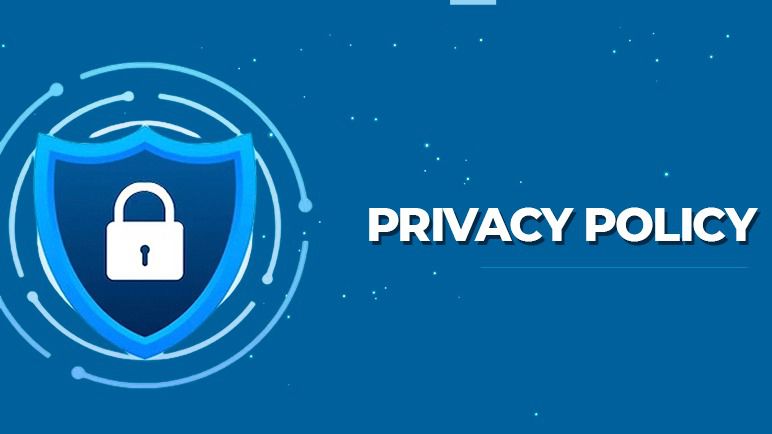 Customer Information Privacy Policy of Vina Kim Long Company Limited
1. Introduction to the Information Privacy Policy
At Vina Kim Long Company Limited, we are committed to safeguarding our customers' personal information to the fullest extent and maintaining their trust in us. This privacy policy explains how we collect, use, and protect our customers' personal information. We assure compliance with all applicable laws related to personal data protection and commit to implementing appropriate security measures to protect our customers' information.
2. Types of Personal Information We Collect
When customers make purchases or use our services, we may collect some personal information such as:
Full name, address, phone number, and email address when registering an account or making purchases.
Payment and bank account information when customers buy products from us.
Information related to purchase history and usage of our services.
Feedback provided by customers regarding our products and services.
3. Purpose of Using Personal Information
We use our customers' personal information to:
Confirm and process purchase orders.
Provide information about products, services, promotions, or other relevant information.
Contact and support customers when necessary.
Improve the quality of our products and services based on customer feedback.
Conduct advertising and marketing activities related to our products and services.
4. Security of Personal Information
We commit to implementing appropriate security measures to protect customers' personal information from loss, unauthorized access, use, disclosure, or substantial alteration. We utilize technical and administrative security measures, such as data encryption, data access monitoring, and limitations on access to personal information. Additionally, we ensure that all our employees and partners are trained in data privacy regulations and strictly adhere to them.
5. Sharing of Personal Information
We promise not to share, sell, or exchange customers' personal information with third parties, except in the following cases:
When necessary to complete purchase transactions and provide services related to our products.
When allowed or required by law or competent government authorities.
6. Customers' Rights
Customers have the right to request access, correction, modification, or deletion of their personal information at any time. If customers wish to exercise these rights or have any inquiries related to the information privacy policy, they may contact us using the provided contact information below.
7. Changes to the Privacy Policy
We may adjust this information privacy policy over time, and any changes will be updated on our website.